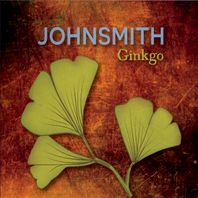 John's preferred method is for you to buy the CDs directly from him by emailing him at mailto:john@johnsmithmusic.com and we will send you an email invoice that can be paid with a credit card.   Please include the number of CDs you want and your address.  
Price is $15 for 1 CD plus $1 shipping or buy multiple CDs: 2 for $27, 3 for $38 etc.
Or you can send a check to:
Johnsmith
24721 2nd St.
Trempealeau, WI 54661